National headlines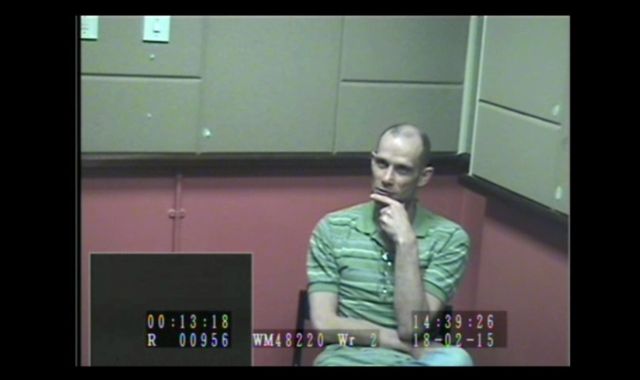 Police are digging up the garden of a house where double killer Christopher Halliwell once lived.
The business secretary Greg Clark has told MPs "we start from a position of strength", as Vauxhall workers fret over a potential takeover by Peugeot (PSA) amid uncertainty over the UK's future outside the EU.
The Prime Minister made a brief appearance in the House of Lords as peers in the upper chamber started debating the Government's Brexit bill.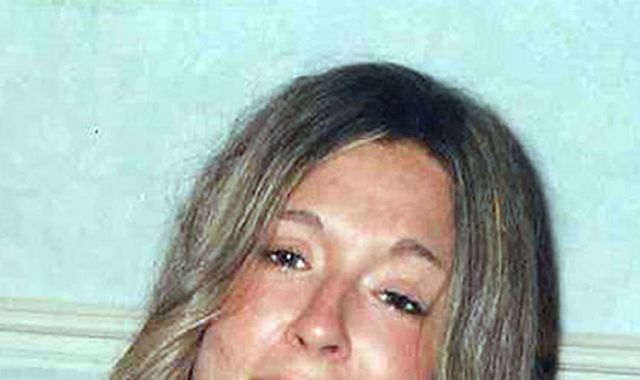 A man bludgeoned his girlfriend to death with a lump hammer before spending the night sleeping next to her body in bed, a court has heard.
Most read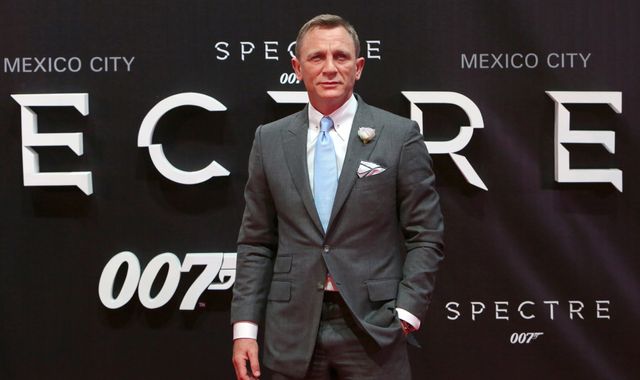 Daniel Craig now second longest-serving 007
Daniel Craig has become cinema's second longest-serving James Bond by playing the role for 4,147 days - or almost 11-and-a-half years.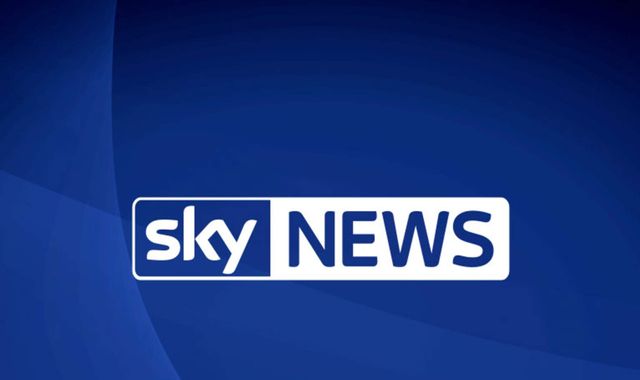 Boy, 2, dies after being found in river
A two-year old boy has died, after being recovered from a river.
These articles are courtesy of Sky News. View news videos.