World headlines
Former Swedish prime minister Carl Bildt has advised Donald Trump to "stop digging" after the President defended his comments over the country's immigration system.
Sky News has seen evidence that allegedly links Russia to an attempted coup in Montenegro.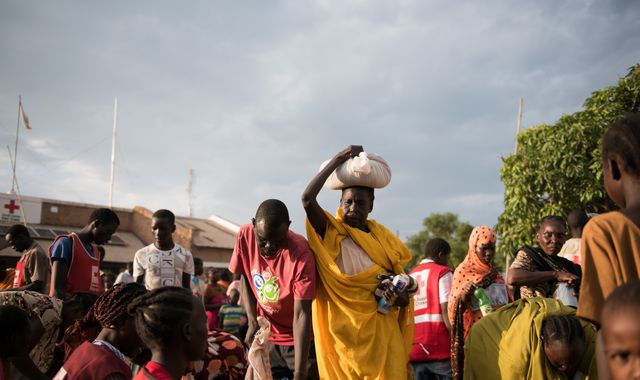 More than 100,000 people are experiencing famine in South Sudan with one million others on the brink of starvation.
A huge resistance movement is gathering pace in California in protest over the presidency of Donald Trump.
Most read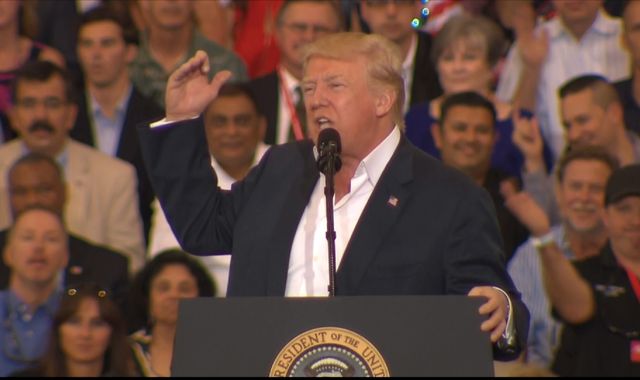 Donald Trump explains 'Swedish incident': I heard it on TV report
Donald Trump has said his reference to a non-existent incident in Sweden was based on a TV report he had seen on Fox News.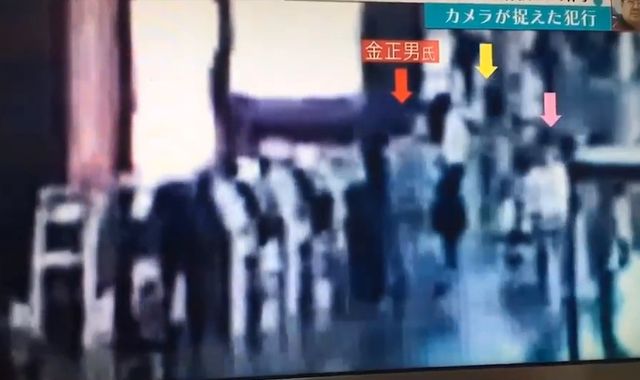 CCTV footage 'shows Kim Jong-Nam assassination'
CCTV footage has emerged of what is allegedly the moment the half-brother of North Korean leader Kim Jong-Un is murdered.
These articles are courtesy of Sky News. View news videos.