National headlines
Dolly Parton has said there is still "a long way to go" for women in the workplace as she addressed gender equality before the launch of 9 to 5 The Musical in London.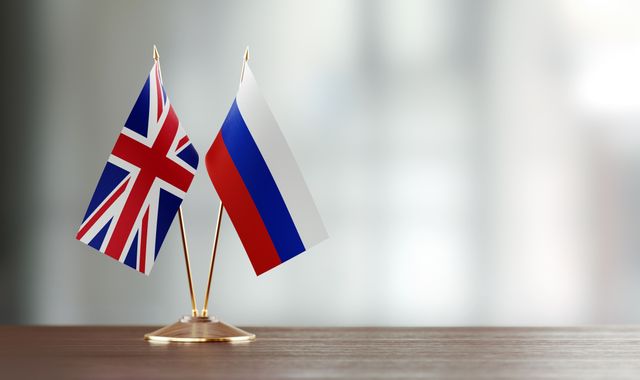 A parliamentary inquiry into disinformation has called on the government to investigate the Russian state's attempts to influence the EU referendum.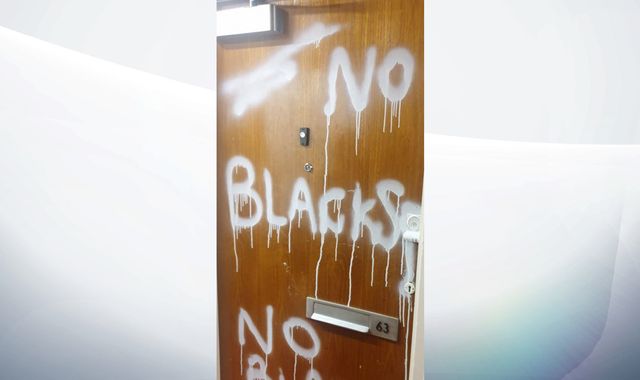 A hate crime where "no blacks" was spray-painted on the front door of a family home is being investigated by police, who apologised for their delayed response.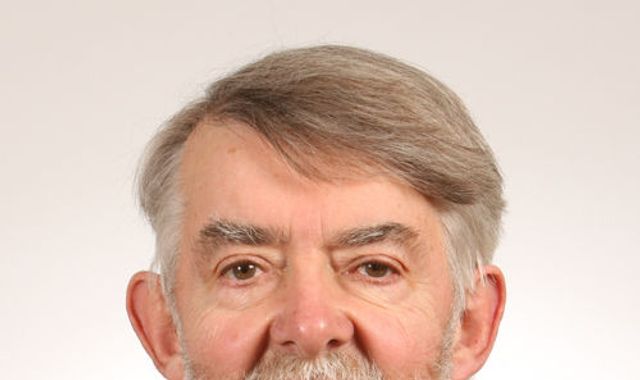 Paul Flynn was a maverick, a campaigner - a parliamentary wit and he has died at the age of 84.
Most read
Car ends up close to train line
The incident happened last night.
Controversial Brexit billboards appear in Otley and Ilkley
The organisation "Led by Donkeys" is behind the boards, which have sprung up across the UK
These articles are courtesy of Sky News. View news videos.