National headlines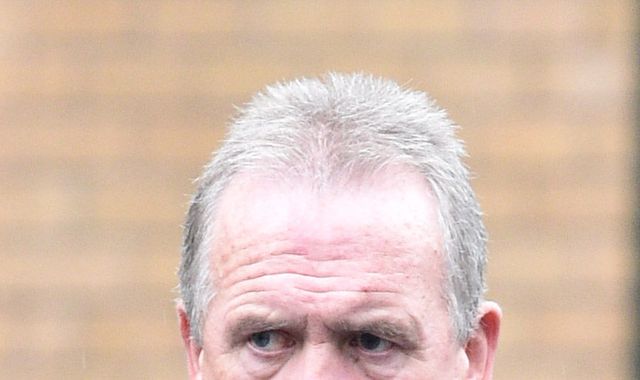 A man dressed up as a black and white minstrel and sang in a black colleague's face to mock her during a work Christmas party, a court has heard.
A teenager accused of abducting, raping and murdering a six-year-old girl faces a "mountain of evidence" against him, a court has heard.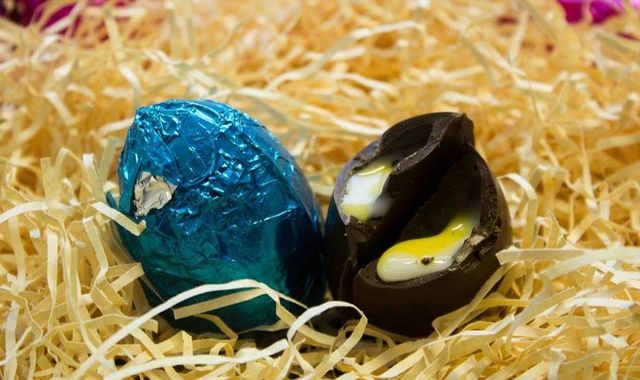 A chocolatier has cracked a plant-based version of Cadbury's Creme Egg that it says tastes "as good as, if not better" than the original.
The government has risked a diplomatic rift with Bangladesh over the fate of Islamic State recruit Shamima Begum.
Most read
60-year-old left with facial injuries and broken rib in daylight robbery
It happened yesterday at 5pm
RAF Tornado jets to make farewell flypast over region
Find out when here.
These articles are courtesy of Sky News. View news videos.