National headlines - Page 10
British businesses didn't get much chance to feed into the debate over tariffs.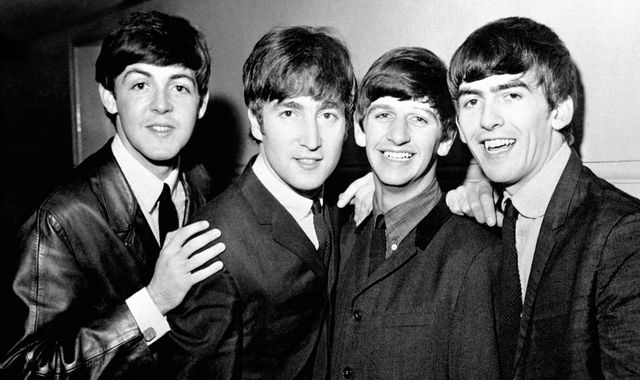 A rare Beatles record of the band's debut single Love Me Do is likely to sell for more than £4,000 after it was donated to a charity shop.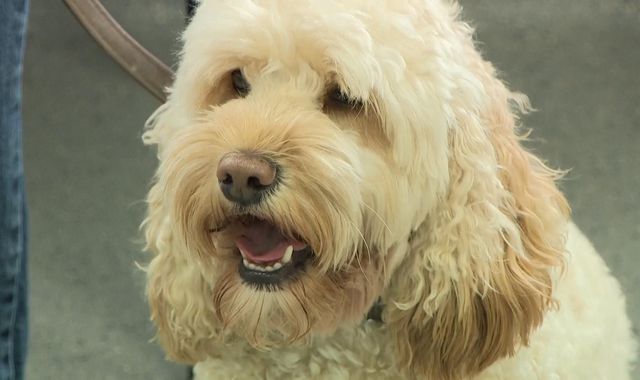 As the outcome of Brexit remains unknown, people in Derby are putting holidays on hold as they wait to understand what they might need when travelling to the European Union.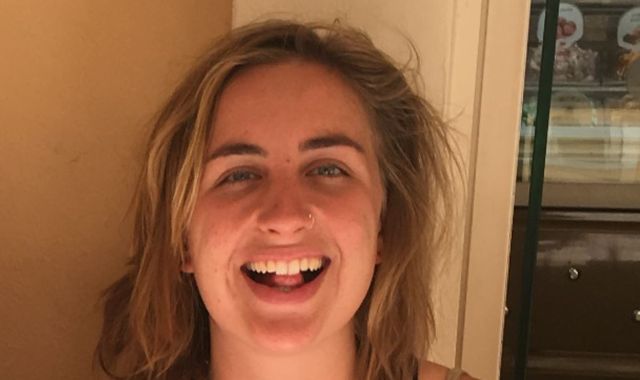 A British backpacker whose body was found on Monday died of haemorrhaging from a traumatic brain injury, according to a post-mortem report.
Most read
UPDATE: flood alerts still in place for Harrogate, Craven and Wharfedale
There are 17 flooding threats in place, according to the Environment Agency.
Female cyclist found unconscious in road
She's been taken to Airedale Hospital by ambulance
These articles are courtesy of Sky News. View news videos.