National headlines - Page 12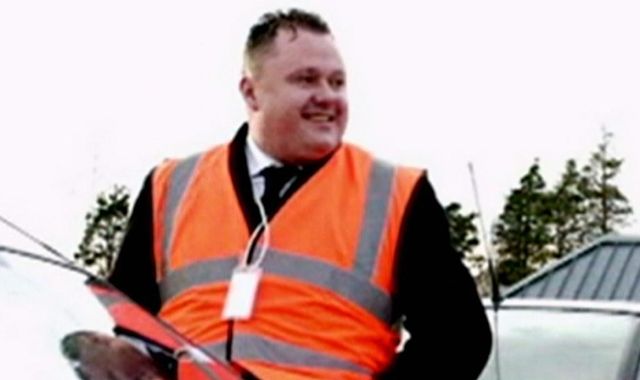 Police are looking into fresh claims against Levi Bellfield after the airing of a TV drama about the police investigation to catch him.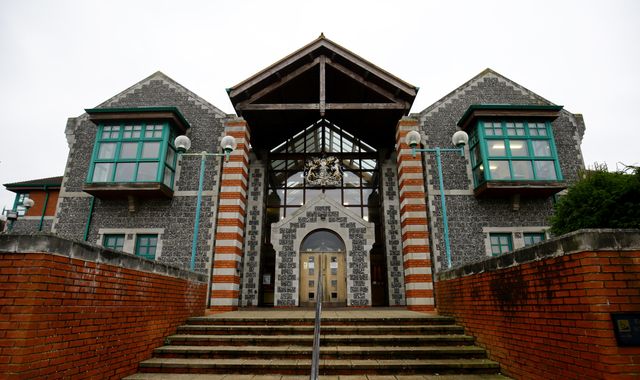 A high-ranking member of the Egyptian military has been branded an "arrogant sexual molester and predator" and a "coward" by a UK judge.
Theresa May is scrambling to agree a plan B for Brexit as she holds talks with ministers and senior MPs days before she must present a revised deal to parliament.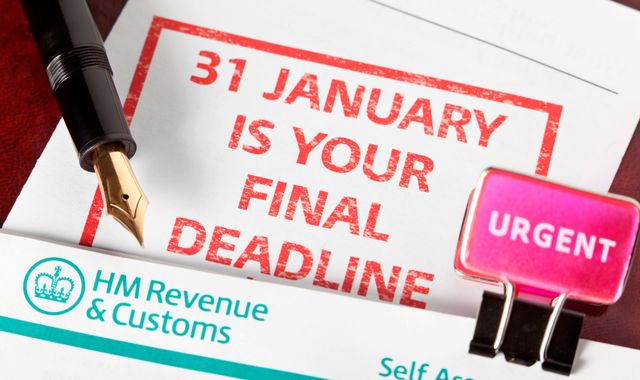 If you are going to make an excuse, it needs to be plausible.
Most read
Severe weather warning for North Yorkshire
The Met Office has warned of ice overnight.
Lorry stuck under Skipton bridge
It happened on Carleton Road earlier today.
These articles are courtesy of Sky News. View news videos.