National headlines - Page 13
Theresa May has criticised pupils who walked out of class to demand action on climate change.
CCTV footage of smash-and-grab raiders driving though a shopping centre has been likened by police to a scene from the 1960s crime classic The Italian Job.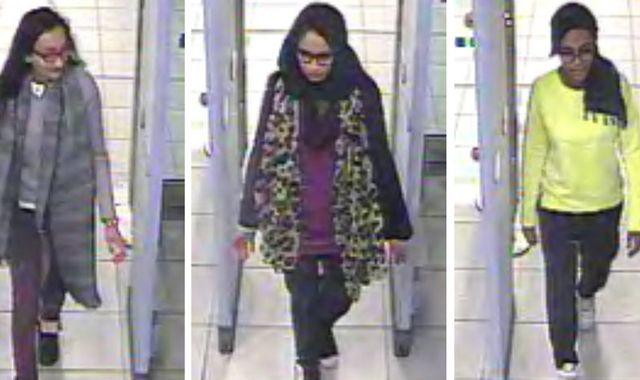 The British teenager who wants to return to the UK after running away to join Islamic State is "potentially very dangerous", the head of MI6 has implied.
Theresa May will not change course on Brexit despite an embarrassing Commons defeat, one of her ministers has said.
Most read
60-year-old left with facial injuries and broken rib in daylight robbery
It happened yesterday at 5pm
RAF Tornado jets to make farewell flypast over region
Find out when here.
These articles are courtesy of Sky News. View news videos.