National headlines - Page 15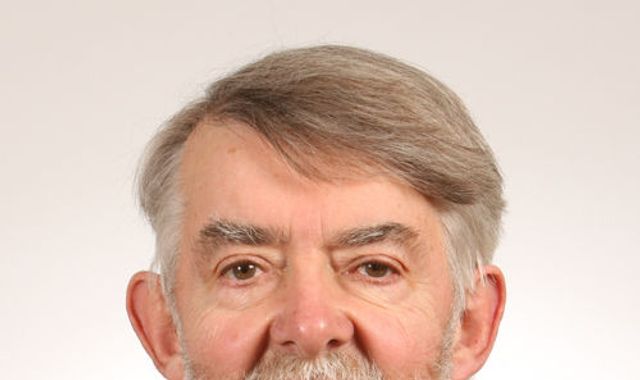 Paul Flynn - a maverick, a campaigner and a parliamentary wit - has died at the age of 84.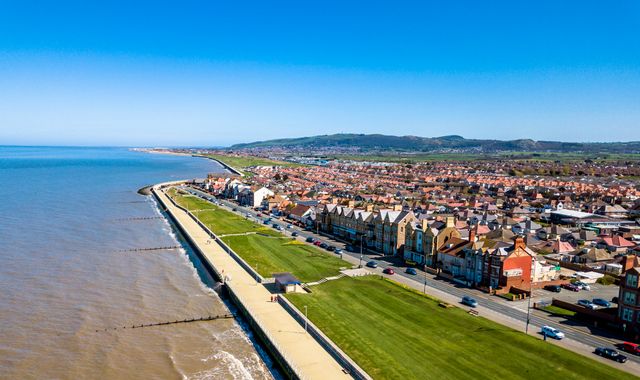 Britain could get record-breaking temperatures this weekend, with a small chance of matching the hottest February day of 19.7C (67.4F).
We had just about given up in the al-Hawl displacement camp in northeastern Syria.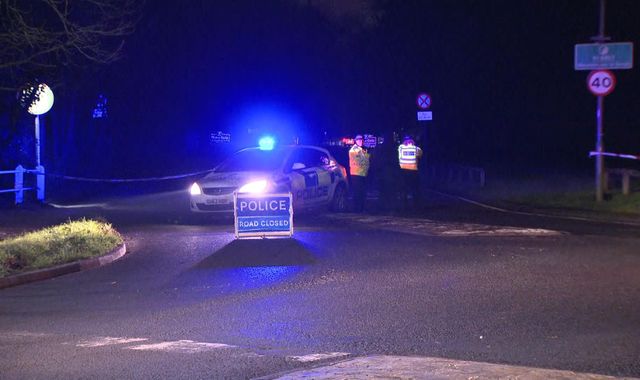 A man has died after a tree fell on a car in Surrey.
Most read
Four people injured in A59 crash
It happened near Upper Poppleton yesterday afternoon.
Police investigate a burglary at Harrogate home
It happened on Tuesday evening.
These articles are courtesy of Sky News. View news videos.