National headlines - Page 2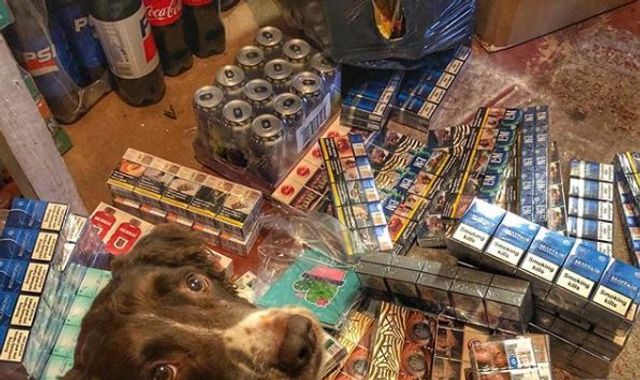 An elite sniffer dog who has tracked down millions of pounds in illegal tobacco has had a £25,000 bounty put on his head by a criminal gang.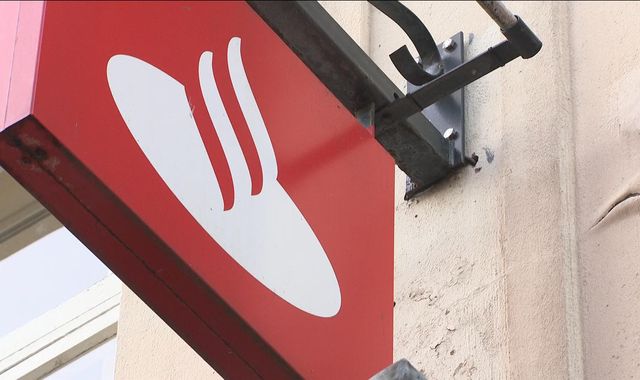 Santander UK is to shut 140 branches placing 1,270 jobs at risk - the latest bank to blame changing consumer habits for a wave of closures.
A top cabinet minister has told MPs seeking to delay Britain's departure from the European Union that they should focus their efforts on helping the government get a deal through parliament, rather than "trying to thwart Brexit altogether".
The search for a missing plane carrying footballer Emiliano Sala and a pilot is now a recovery operation, as officials confirmed they will decide later today whether to continue looking for the pair.
Most read
Lorry stuck under Skipton bridge
It happened on Carleton Road earlier today.
Severe weather warning for North Yorkshire
The Met Office has warned of ice overnight.
These articles are courtesy of Sky News. View news videos.