National headlines - Page 3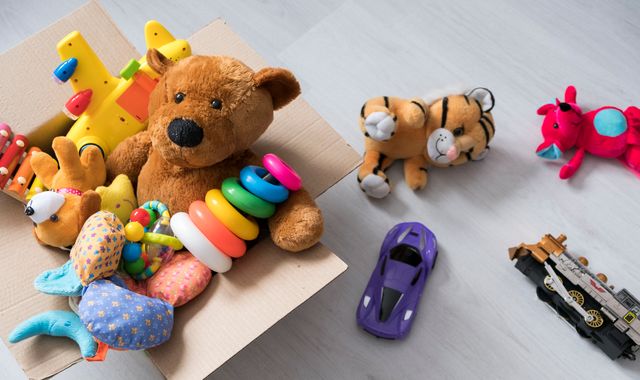 Most Britons would boycott any retailer that threw away surplus stock rather than give it to charity, according to a new survey.
Maintaining medicine stockpiles in the event of a "no-deal" Brexit will depend on the government securing priority shipping routes through a number of alternative ports to Dover, the UK's largest supplier of insulin has told Sky News.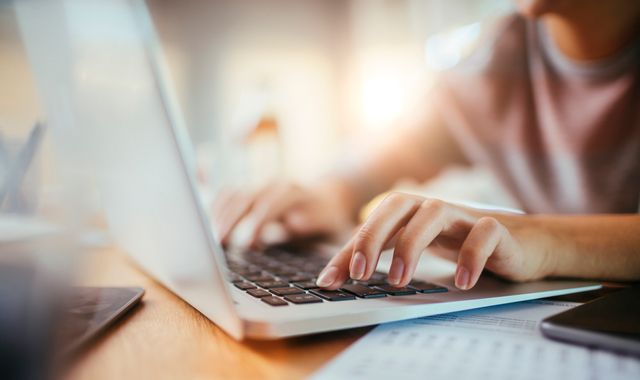 More than 100,000 web pages of children being abused were removed from the internet last year, up a third on 2017, thanks to the work of a UK charity.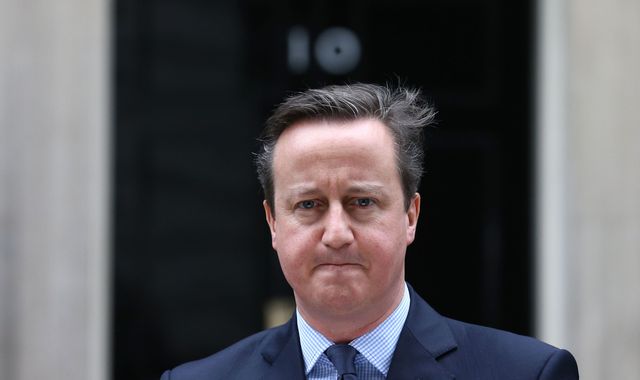 When historians come to write the story of Brexit, where will their account begin?
Most read
Lorry stuck under Skipton bridge
It happened on Carleton Road earlier today.
Severe weather warning for North Yorkshire
The Met Office has warned of ice overnight.
These articles are courtesy of Sky News. View news videos.