National headlines - Page 5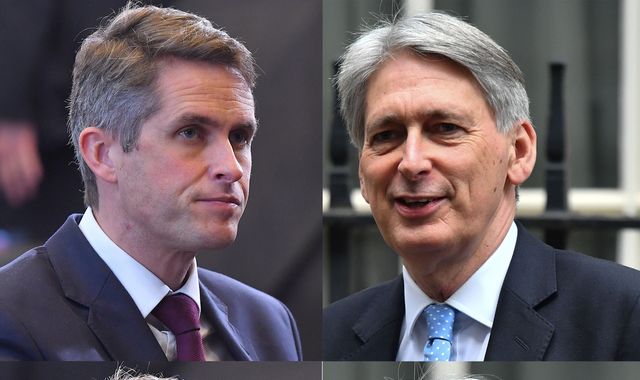 The row between the chancellor and defence secretary has worsened after Philip Hammond tore into his cabinet colleague during a radio interview.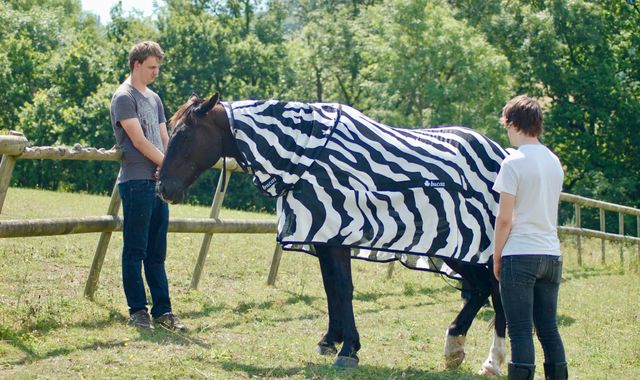 Scientists have discovered that zebras have stripes in order to ward off blood-sucking flies, who get dazzled by their colours and have trouble landing.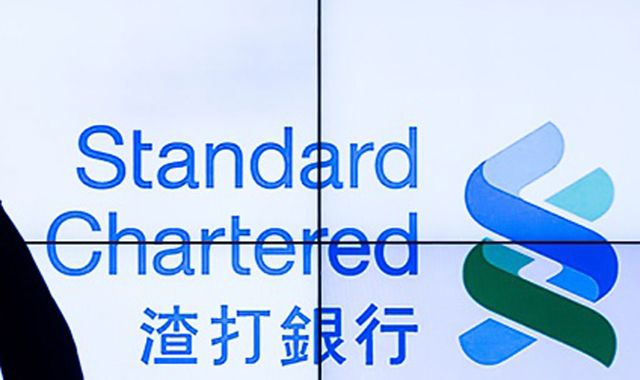 Standard Chartered has set aside $900m (£690m) to cover the cost of US and UK fines over misconduct going back more than a decade.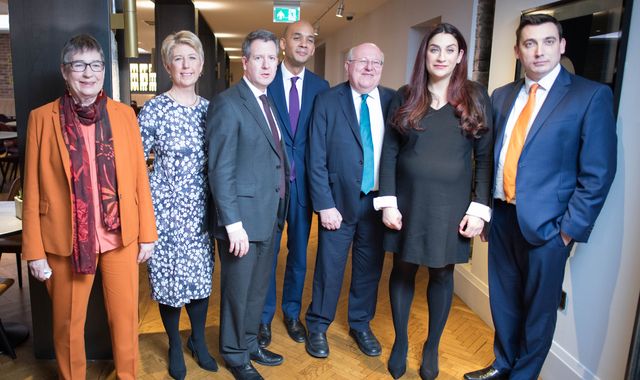 Jeremy Corbyn has said the eight Labour MPs who quit his party over antisemitism and his Brexit stance should resign and fight by-elections.
Most read
Four people injured in A59 crash
It happened near Upper Poppleton yesterday afternoon.
Police investigate a burglary at Harrogate home
It happened on Tuesday evening.
These articles are courtesy of Sky News. View news videos.