National headlines - Page 8
A drone came within 20 metres (65ft) of hitting a jumbo jet as it flew into Heathrow Airport, it has been revealed.
A football fan has told the Hillsborough trial that he was not allowed into the stadium because of overcrowding - eight years before the disaster which killed 96 Liverpool supporters.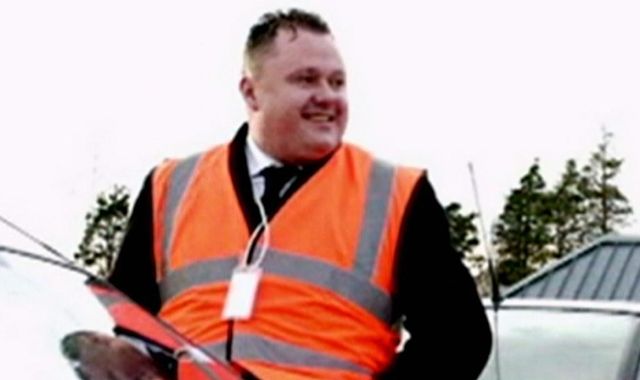 Police are looking into fresh claims against Levi Bellfield after the airing of a TV drama about the police investigation to catch him.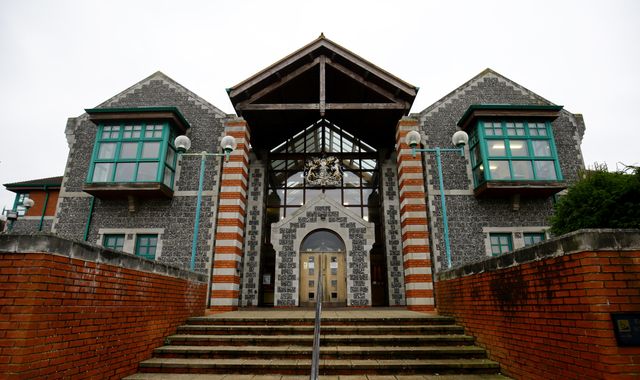 A high-ranking member of the Egyptian military has been branded an "arrogant sexual molester and predator" and a "coward" by a UK judge.
Most read
Drink driver attempts to flee Ripon crash
Local residents detain drink driver after Ripon crash
Severe weather warning for North Yorkshire
The Met Office has warned of ice overnight.
These articles are courtesy of Sky News. View news videos.