Showbiz headlines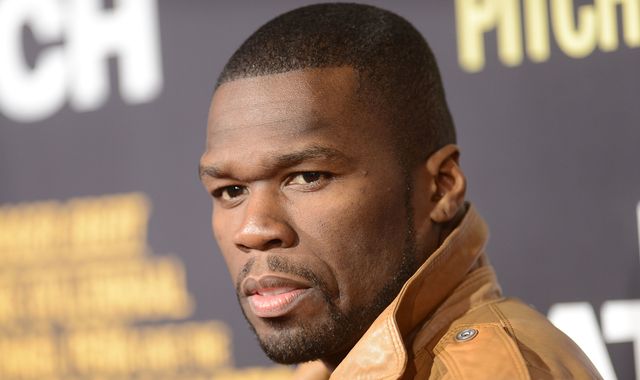 Police in New York are investigating claims that officers were ordered to shoot the rapper 50 Cent "on sight".
So let's be honest, if someone says "Would you like to interview Dolly Parton?" you aren't going to say no are you?
Dolly Parton has said there is still "a long way to go" for women in the workplace as she addressed gender equality before the launch of 9 to 5 The Musical in London.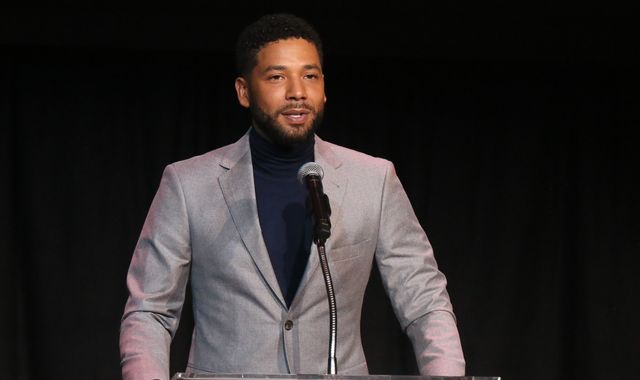 Police want to reinterview Jussie Smollett after saying "the trajectory of the investigation" into the reported attack on the Empire actor had shifted.
Most read
60-year-old left with facial injuries and broken rib in daylight robbery
It happened yesterday at 5pm
Controversial Brexit billboards appear in Otley and Ilkley
The organisation "Led by Donkeys" is behind the boards, which have sprung up across the UK
These articles are courtesy of Sky News. View news videos.