Showbiz headlines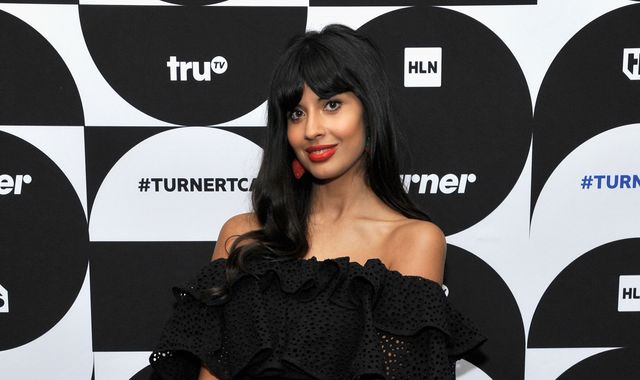 Actress Jameela Jamil has triggered a conversation involving hundreds of women after she described being sexually harassed in the street.
Singer-songwriter Scott Walker has died aged 76, his record label says.
Pamela Anderson has called for an end to reality television, saying it leaves people feeling "used, dirty, and with no feeling of accomplishment".
Dubai's government has denied R Kelly had plans to perform there and meet its royal family - after the singer asked a judge for permission to travel to the UAE.
Most read
Accident: Boroughbridge Road, near Knaresborough
The road has been closed
Masked men target Harrogate delivery vehicle
It happened on Crab Lane at 7.45am last Monday.
These articles are courtesy of Sky News. View news videos.