Showbiz headlines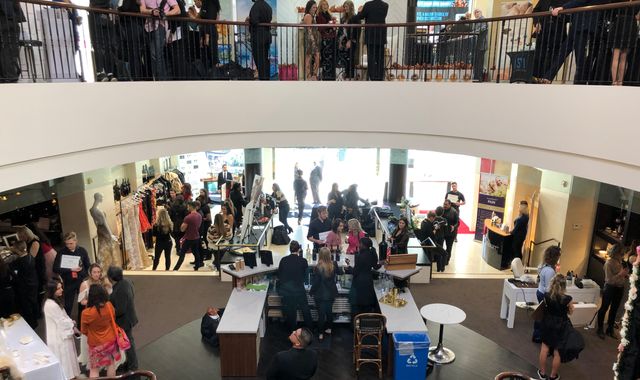 If you haven't heard of celebrity gifting lounges before, you're not alone.
They say fact is stranger than fiction and that is certainly true of the film The Favourite.
R Kelly has been arrested after handing himself in to police to face 10 charges of aggravated criminal sexual abuse.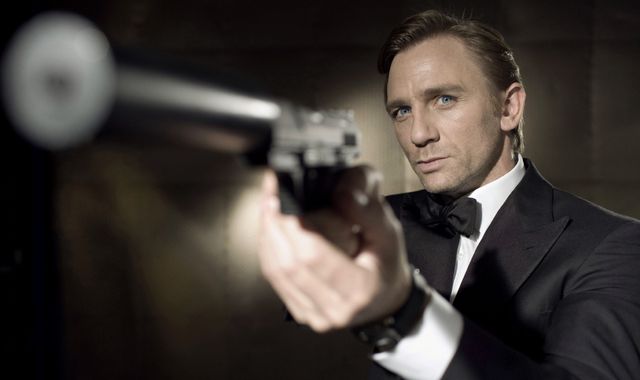 The next James Bond film - the final instalment to star Daniel Craig - has been given the working title of Shatterhand, according to reports.
Most read
60-year-old left with facial injuries and broken rib in daylight robbery
It happened yesterday at 5pm
Appeal for driver to come forward following crash near Harrogate
The collision happened close to Plumpton Rocks.
These articles are courtesy of Sky News. View news videos.