Showbiz headlines - Page 2
Jennifer Aniston's 50th birthday plans were unexpectedly delayed when her private jet was forced to make an emergency landing.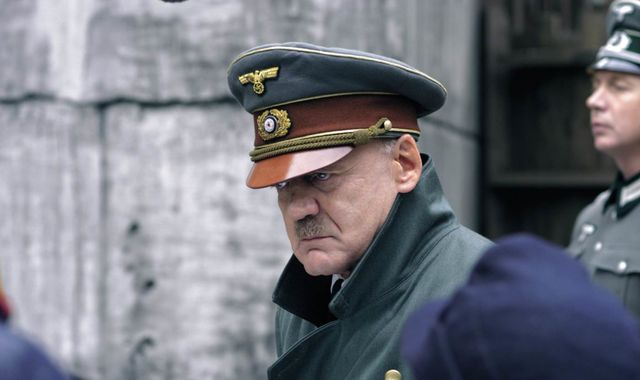 The actor Bruno Ganz, who was most famous for playing Adolf Hitler in the Oscar-nominated film Downfall, has died aged 77.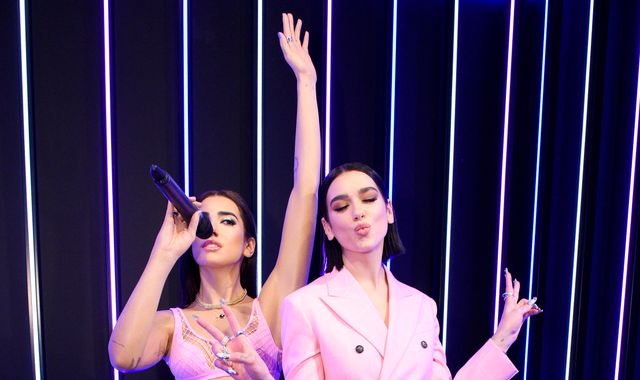 Pop star Dua Lipa has posed with a waxwork of herself at Madame Tussauds, in a surprise appearance ahead of the Brit Awards on Wednesday.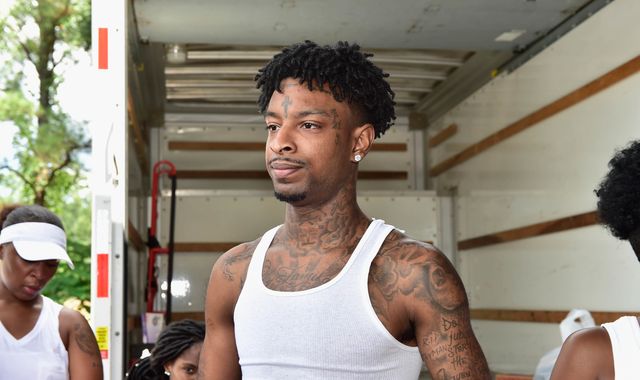 UK-born rapper 21 Savage was held at a US detention centre so that the Trump administration could send a message on immigration, his lawyer has claimed.
Most read
60-year-old left with facial injuries and broken rib in daylight robbery
It happened yesterday at 5pm
Madness to perform in North Yorkshire
They'll perform in the region in the summer.
These articles are courtesy of Sky News. View news videos.