Showbiz headlines - Page 3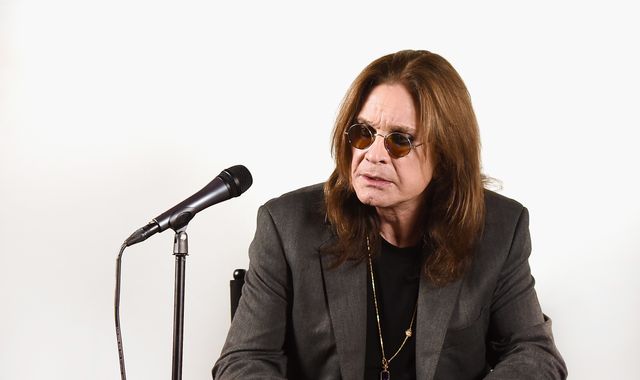 Former Black Sabbath frontman Ozzy Osbourne has cancelled several tour dates as he recovers from pneumonia, his wife Sharon has said.
Fashion icon and Chanel creative director Karl Lagerfeld has died at the age of 85.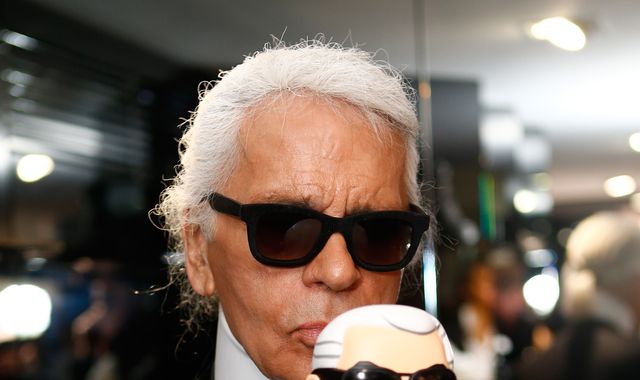 Fashion legend Karl Lagerfeld was perhaps as known for his oft controversial statements as he was for his designs.
Fern Britton has revealed she was sexually assaulted by a man in a lift after a showbiz interview.
Most read
60-year-old left with facial injuries and broken rib in daylight robbery
It happened yesterday at 5pm
Appeal for driver to come forward following crash near Harrogate
The collision happened close to Plumpton Rocks.
These articles are courtesy of Sky News. View news videos.