Sport headlines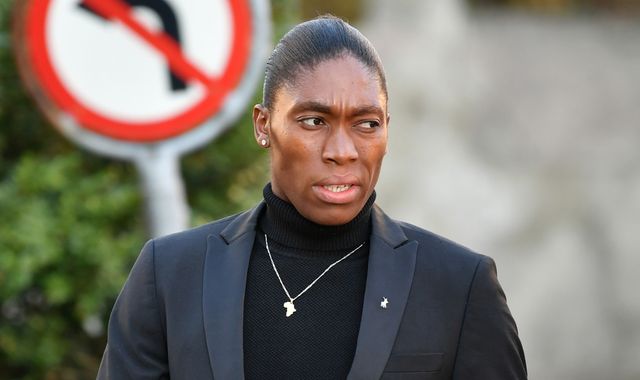 Caster Semenya's lawyers have accused the IAAF of using underhand tactics to gain public support at the start of their highly-contentious dispute at the Court of Arbitration for Sport (CAS) in Lausanne this week.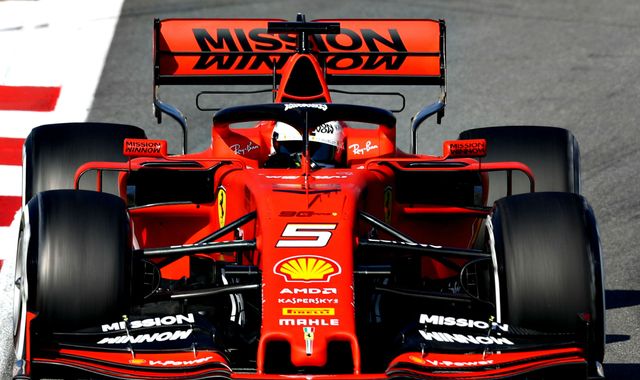 Sebastian Vettel topped the timesheets as Ferrari made an impressively fast start to F1 2019 on the first day of pre-season testing.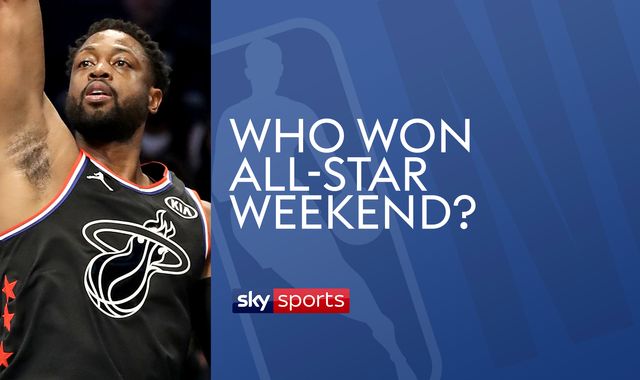 This week, we look back at the NBA All-Star weekend to identify the players who made noise on – and in some cases - off the court. Which players dominated the headlines in Charlotte?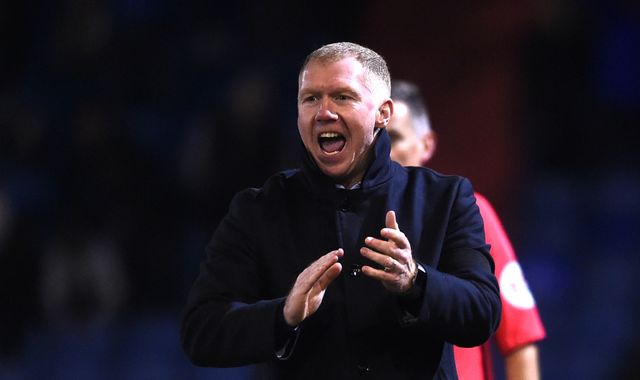 Paul Scholes believes Liverpool are Manchester United's greatest rivals, not Manchester City.
Most read
60-year-old left with facial injuries and broken rib in daylight robbery
It happened yesterday at 5pm
Controversial Brexit billboards appear in Otley and Ilkley
The organisation "Led by Donkeys" is behind the boards, which have sprung up across the UK
These articles are courtesy of Sky News. View news videos.