Sport headlines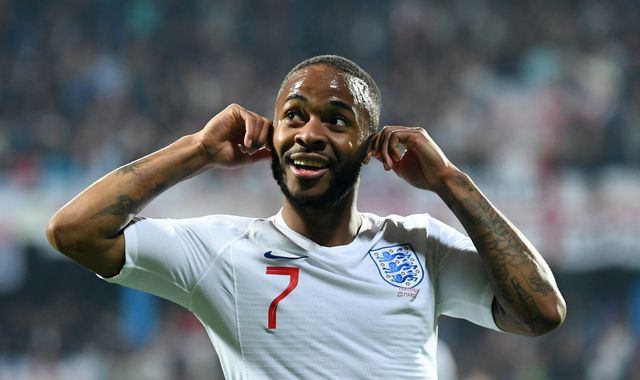 Raheem Sterling has suggested racist abuse should be punished by teams playing behind closed doors after chanting soured England's 5-1 win in Montenegro.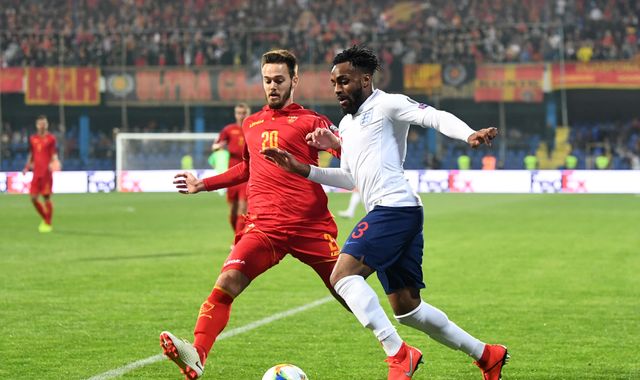 Gareth Southgate says England will report racist chanting he heard directed at Danny Rose during his side's 5-1 Euro 2020 win over Montenegro in Podgorica on Monday.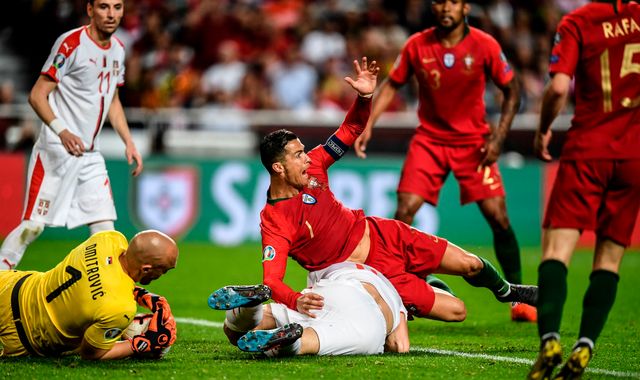 Cristiano Ronaldo limped off with a muscular injury while on international duty for Portugal on Monday night.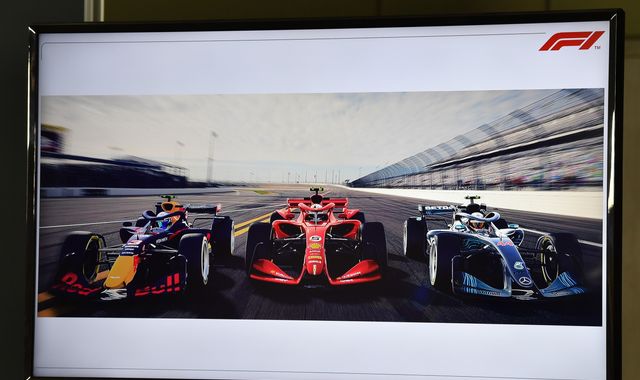 Formula 1's powerbrokers will present teams with their proposed rules for the 2021 season on Tuesday, in a key meeting to shape the sport's future.
Most read
Accident: Boroughbridge Road, near Knaresborough
The road has been closed
Masked men target Harrogate delivery vehicle
It happened on Crab Lane at 7.45am last Monday.
These articles are courtesy of Sky News. View news videos.