Sport headlines - Page 2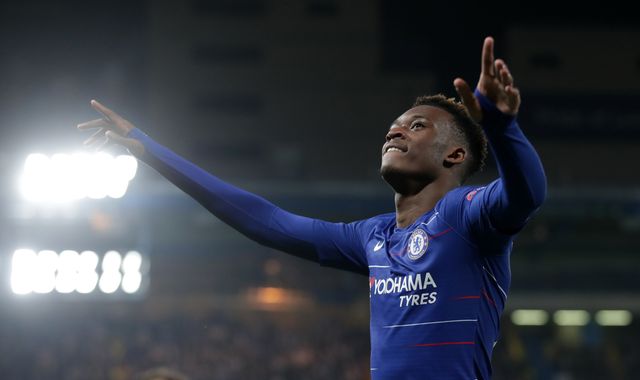 Chelsea must sell one of Pedro, Willian or Eden Hazard if they want to make Callum Hudson-Odoi a regular starter, says Maurizio Sarri.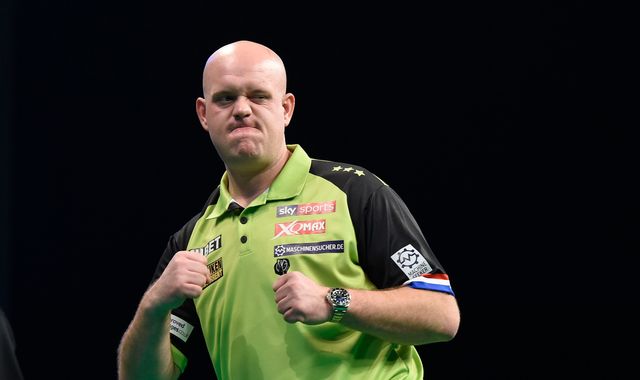 Michael van Gerwen feels he is in the right form to hit a nine-dart finish in the 2019 Premier League.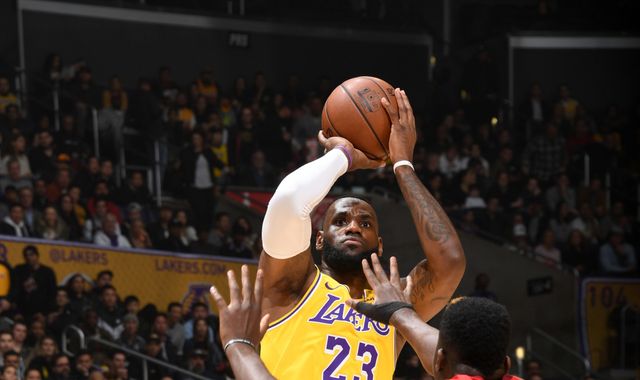 LeBron James scored 29 points as the Los Angeles Lakers fought back from a 19-point deficit to stun the Houston Rockets at Staples Center.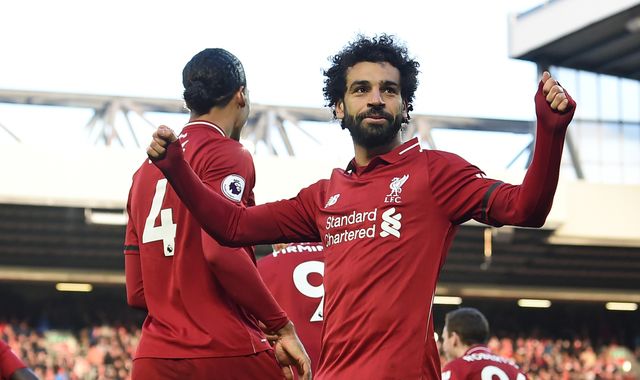 Mohamed Salah believes that with Liverpool in the position they are in, they cannot just enjoy their season, with a "dream" Premier League title so close.
Most read
Four people injured in A59 crash
It happened near Upper Poppleton yesterday afternoon.
Police investigate a burglary at Harrogate home
It happened on Tuesday evening.
These articles are courtesy of Sky News. View news videos.