Sport headlines - Page 4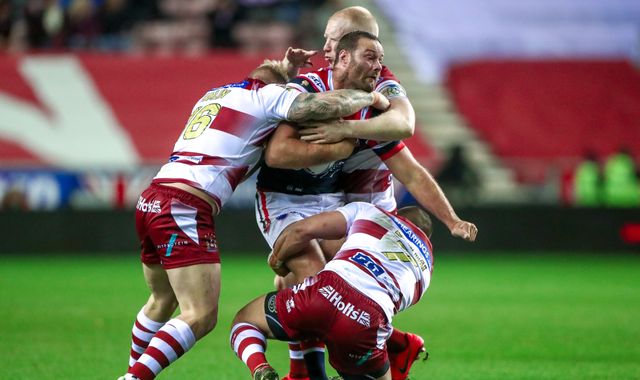 Wigan coach Adrian Lam admits his Warriors side paid the price for a woeful start as <a href='https://www.skysports.com/rugby-league/wigan-vs-sydney/report/50548'>they went down 20-8 to Sydney Roosters</a> in the 25th World Club Challenge on Sunday.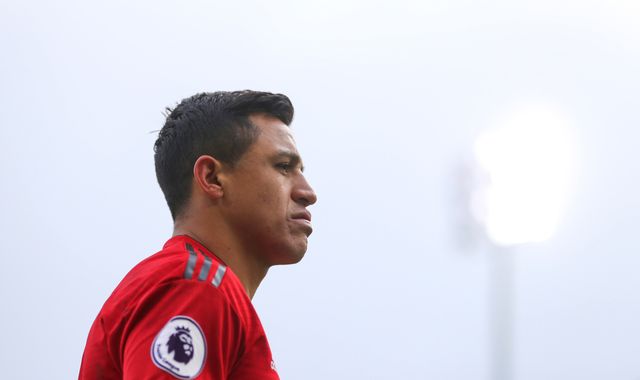 Ole Gunnar Solskjaer believes Alexis Sanchez is still capable of turning his Manchester United career around, but admits he is in need of a goal to boost confidence.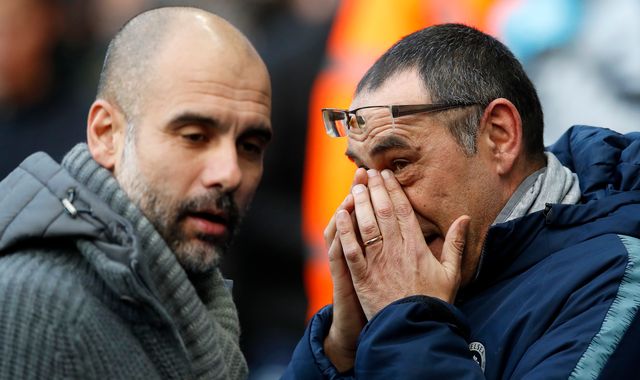 Maurizio Sarri is in a similar predicament to the one Pep Guardiola faced in his first season in charge of Manchester City, says Chelsea assistant coach Gianfranco Zola.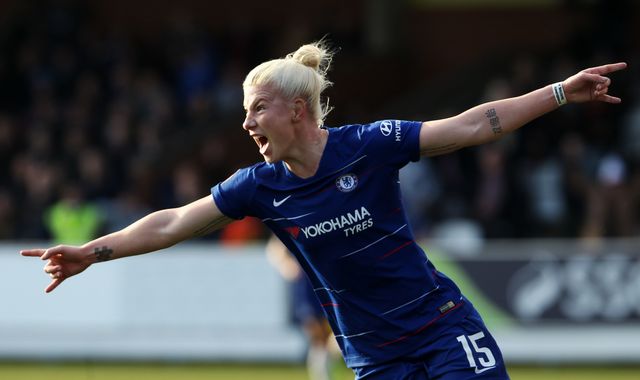 Bethany England scored twice as <strong>Chelsea</strong> overcame <strong>Arsenal</strong> 3-0 in the Women's FA Cup fifth round on Sunday.
Most read
60-year-old left with facial injuries and broken rib in daylight robbery
It happened yesterday at 5pm
Madness to perform in North Yorkshire
They'll perform in the region in the summer.
These articles are courtesy of Sky News. View news videos.