Sport headlines - Page 7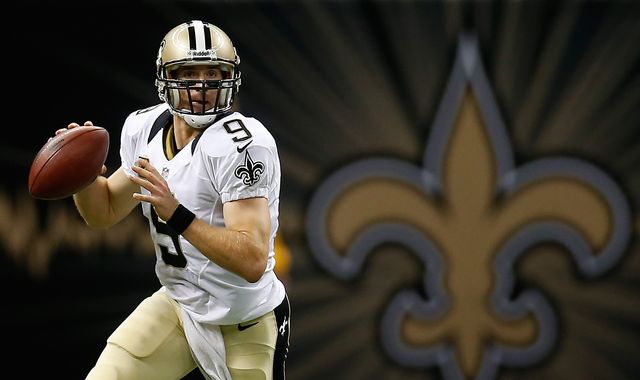 The stakes could not be higher on Sunday, with a spot at Super Bowl LIII in Atlanta up for grabs.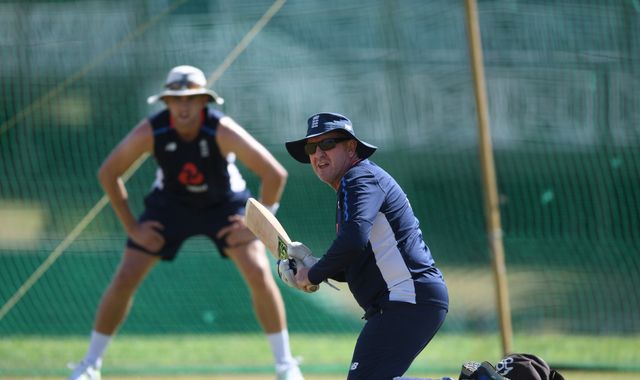 Trevor Bayliss admits he is "sad" that his tenure as England coach will come to a close after the World Cup and The Ashes.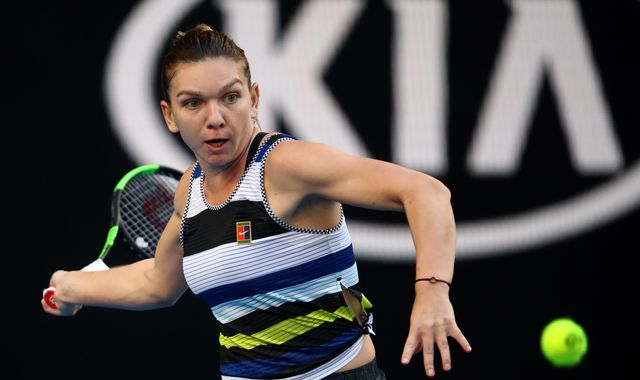 World No 1 Simona Halep will meet seven-time Australian Open champion Serena Williams in the fourth round after a comprehensive victory against the American's sister Venus.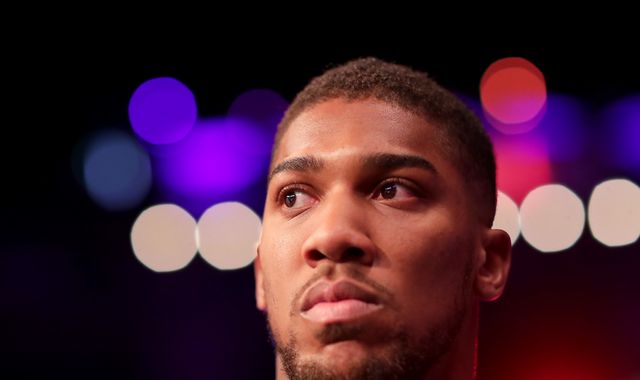 Anthony Joshua's next opponent should be confirmed next week, says promoter Eddie Hearn.
Most read
Lorry stuck under Skipton bridge
It happened on Carleton Road earlier today.
Severe weather warning for North Yorkshire
The Met Office has warned of ice overnight.
These articles are courtesy of Sky News. View news videos.