World headlines
We had just about given up in the al-Hawl displacement camp in northeastern Syria.
People in a theatre performance of Jersey Boys was forced to evacuate after a series of manhole explosions in midtown Manhattan.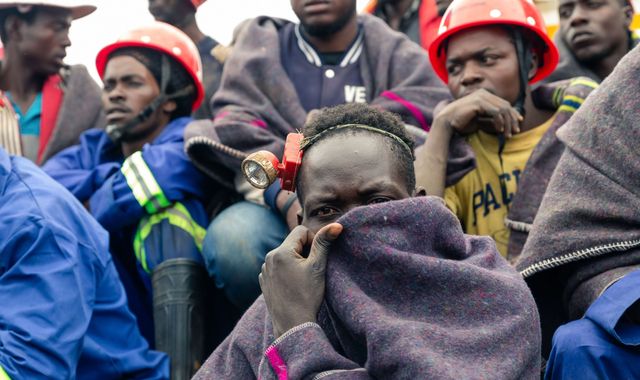 The bodies of 24 illegal gold miners have been recovered from flooded tunnels in Zimbabwe after a dam wall collapsed following heavy rain.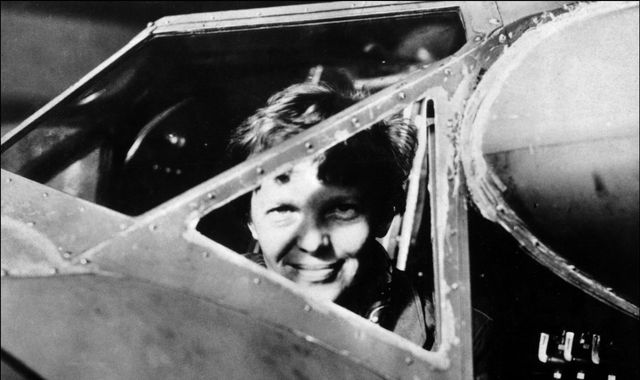 A newly-acquired 16mm movie film of female aviator Amelia Earhart could shed light on what happened more than 80 years after she disappeared.
Most read
Car ends up close to train line
The incident happened last night.
Controversial Brexit billboards appear in Otley and Ilkley
The organisation "Led by Donkeys" is behind the boards, which have sprung up across the UK
These articles are courtesy of Sky News. View news videos.