World headlines - Page 10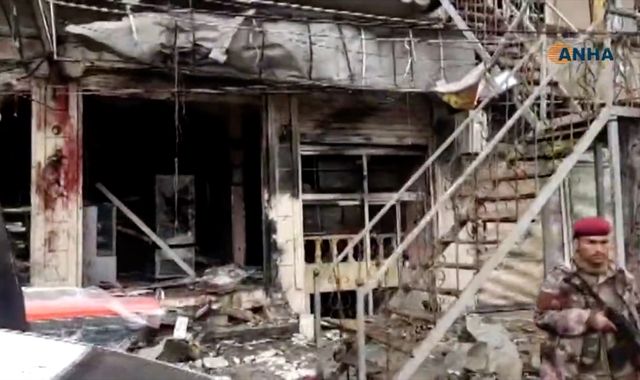 Turkey's president Recep Erdogan says 20 people, including five US servicemen have been killed in an explosion in northern Syria.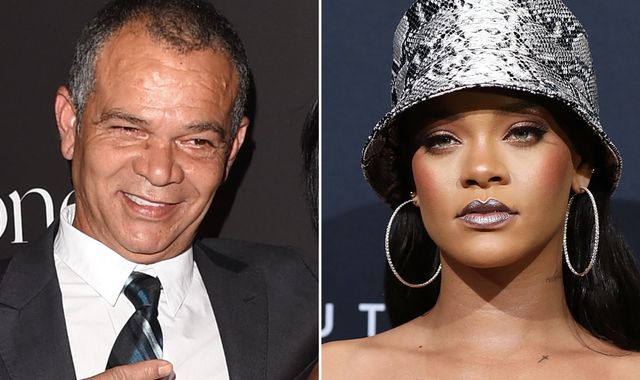 R&B star Rihanna is suing her father for using their surname for his business venture.
Most read
Lorry stuck under Skipton bridge
It happened on Carleton Road earlier today.
Severe weather warning for North Yorkshire
The Met Office has warned of ice overnight.
These articles are courtesy of Sky News. View news videos.