World headlines - Page 2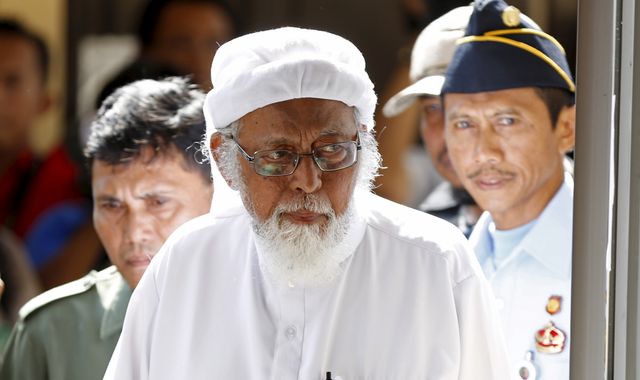 The alleged mastermind of the Bali bombings will not be released from prison early unless he renounces radicalism, Indonesia's president has said - backtracking from plans to free him imminently without conditions.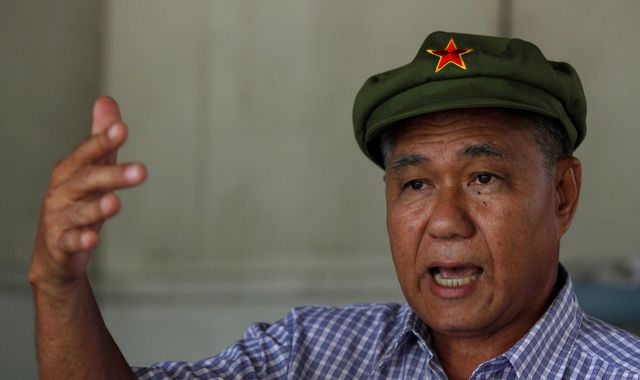 Two mutilated bodies washed up on the shore of the Mekong River in northeast Thailand have been identified as anti-government activists.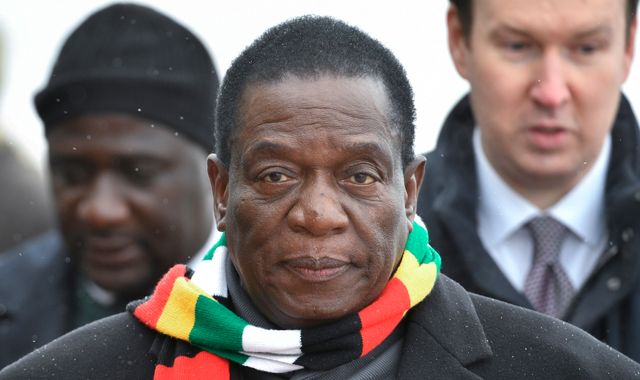 When the scarf-clad Zimbabwean president, Emmerson Mnangagwa, touched down at Harare's scruffy-looking airport, he did not get the sort of reception that I am sure he was hoping for.
The EU believes a hard border on the island of Ireland is an "obvious" result of a "no-deal" Brexit - as signs of a split with Dublin emerged over the issue.
Most read
Lorry stuck under Skipton bridge
It happened on Carleton Road earlier today.
Severe weather warning for North Yorkshire
The Met Office has warned of ice overnight.
These articles are courtesy of Sky News. View news videos.