World headlines - Page 3
New guidelines have been introduced in New York City to stop hairstyle discrimination.
Yemen's warring parties have agreed to withdraw their forces from Hodeidah - providing fresh hope for the fragile ceasefire in the city.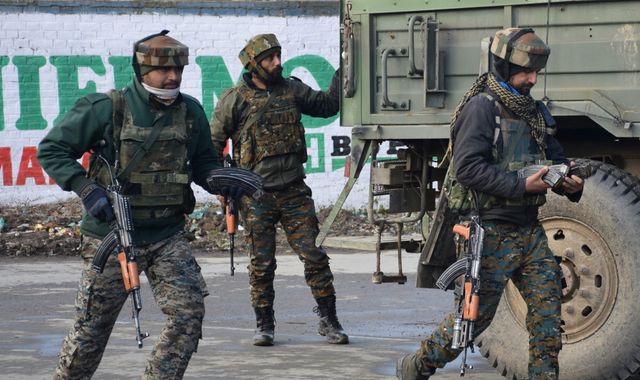 Tensions in the disputed Kashmir region have escalated further after four Indian soldiers, three suspected militants, a police official and a civilian were killed during a gun battle.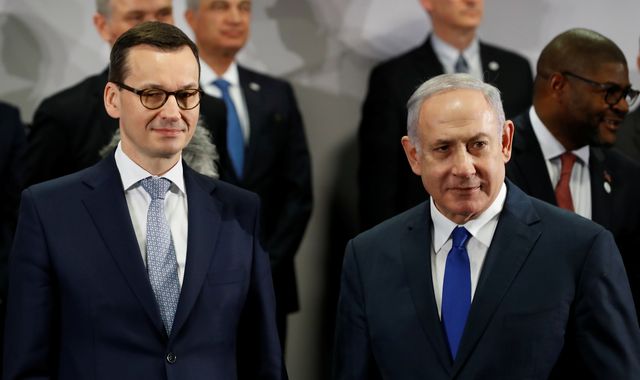 The Polish prime minister has cancelled plans to send a delegation to Jerusalem after the acting Israeli foreign minister said Poles "sucked antisemitism from their mothers' milk".
Most read
60-year-old left with facial injuries and broken rib in daylight robbery
It happened yesterday at 5pm
Madness to perform in North Yorkshire
They'll perform in the region in the summer.
These articles are courtesy of Sky News. View news videos.