World headlines - Page 4
Even if you're not a user of a social media platform, it's possible to create a 95% accurate profile of you from your friends' accounts, according to new research.
A teenager who went viral after appearing to confront a Native American man has said he was trying to calm tensions rather than increase them.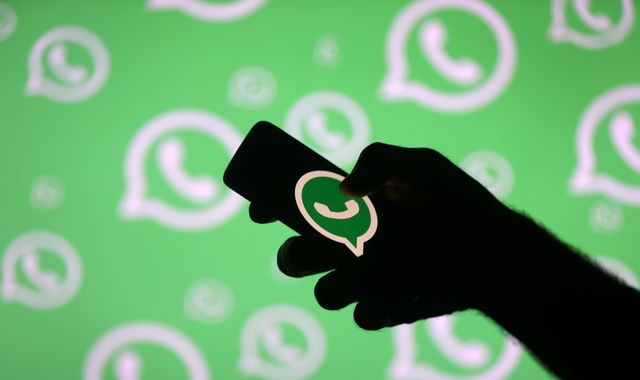 WhatsApp is limiting the number of times a message can be forwarded on in a bid to combat the spread of fake news.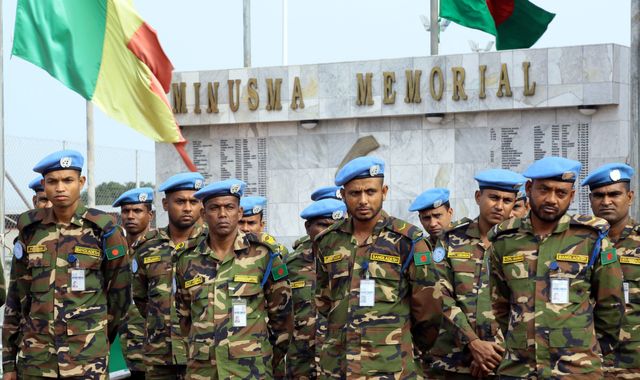 Ten United Nations (UN) peacekeepers have been killed and at least 25 more are injured after gunmen attacked a village in Mali.
Most read
Severe weather warning for North Yorkshire
The Met Office has warned of ice overnight.
Lorry stuck under Skipton bridge
It happened on Carleton Road earlier today.
These articles are courtesy of Sky News. View news videos.