World headlines - Page 5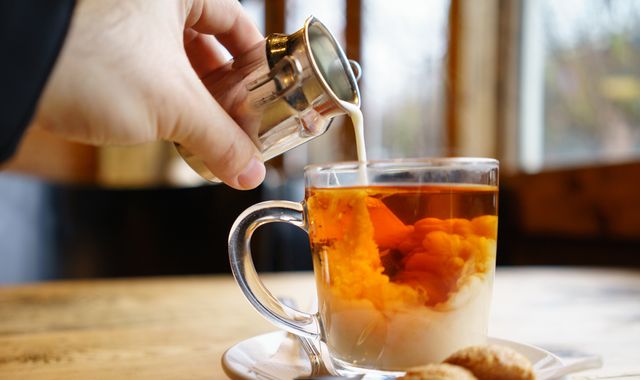 A group of prominent Germans has written a letter urging Britain to rethink Brexit, saying they would miss milk with tea and post-work pints.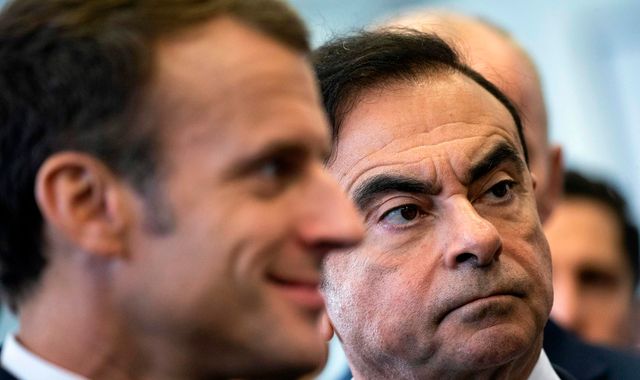 Scandal-hit Renault boss Carlos Ghosn improperly received €7.8m (£7m) from a joint venture between Nissan and Mitsubishi, the carmakers allege.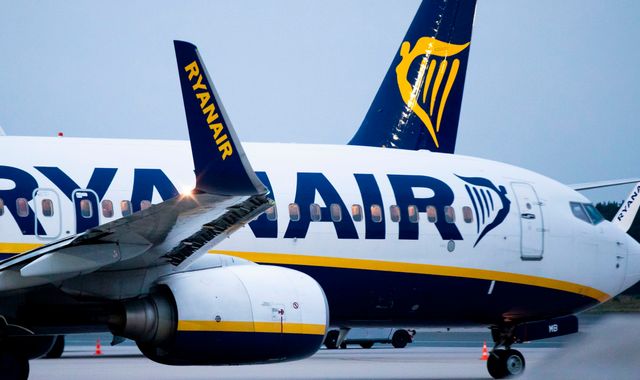 Europe's biggest low-cost carrier Ryanair has cut its full-year profit forecast as it expects winter fares to fall amid increased competition.
Netflix's original series and films, including post-apocalyptic thriller Bird Box, helped draw almost nine million new subscribers to the streaming service in the fourth quarter.
Most read
Drink driver attempts to flee Ripon crash
Local residents detain drink driver after Ripon crash
Severe weather warning for North Yorkshire
The Met Office has warned of ice overnight.
These articles are courtesy of Sky News. View news videos.