World headlines - Page 6
Almost 400 asylum seekers have been arrested in Arizona after tunnelling under the US-Mexico border, officials have said.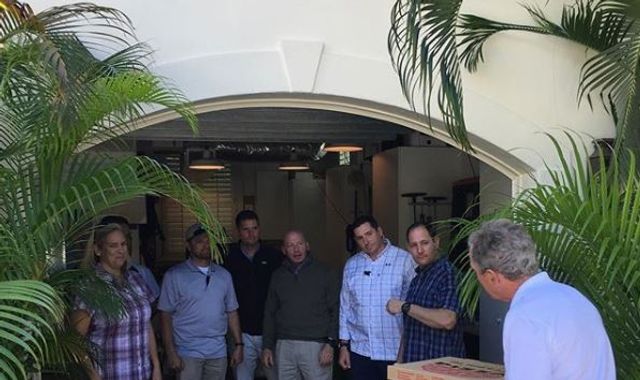 Former US president George W Bush tried his hand at delivering pizza to treat unpaid Secret Service staff amid the ongoing government shutdown.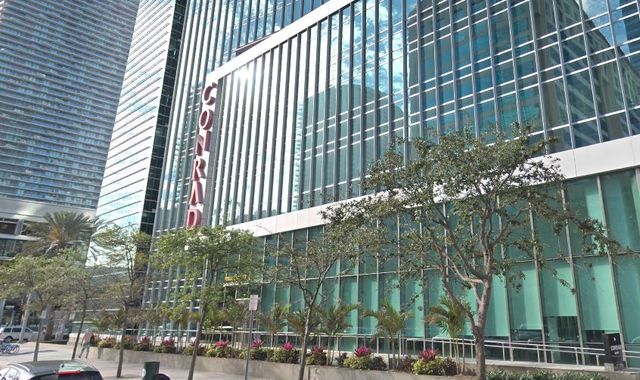 A pot washer has been awarded $21m (£16.3m) for being forced to work on Sundays.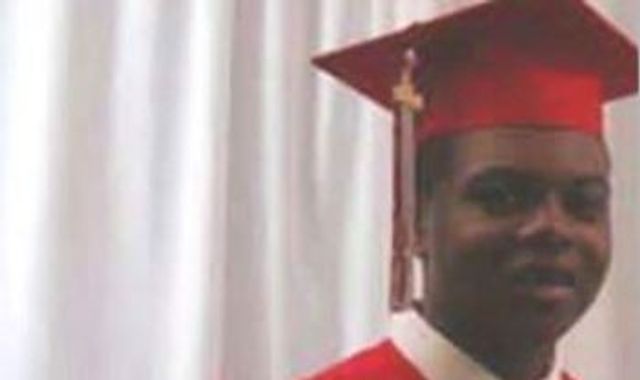 A white police officer who shot a black teenager 16 times in 2014 has been jailed for nearly seven years for his murder.
Most read
Severe weather warning for North Yorkshire
The Met Office has warned of ice overnight.
Lorry stuck under Skipton bridge
It happened on Carleton Road earlier today.
These articles are courtesy of Sky News. View news videos.