World headlines - Page 8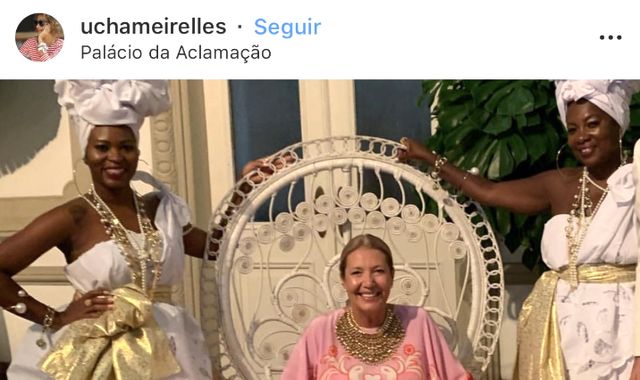 The style director of the Brazilian edition of Vogue has quit after an image taken at her 50th birthday party was condemned for depicting scenes of slavery from colonial times.
Facebook is negotiating a record fine with the US Federal Trade Commission over violations of user's privacy, it has been reported.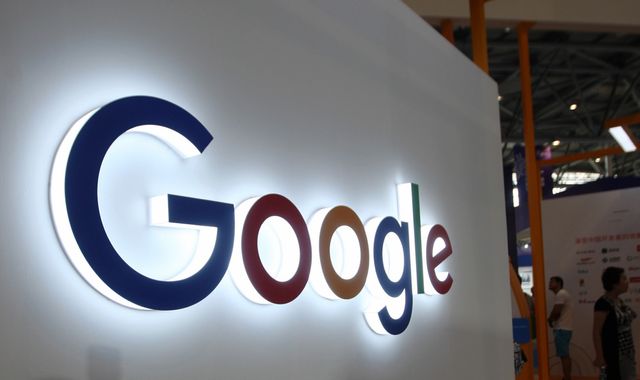 Google is reported to have "satisfied" the Russian communications regulator over demands it censor people's web searches.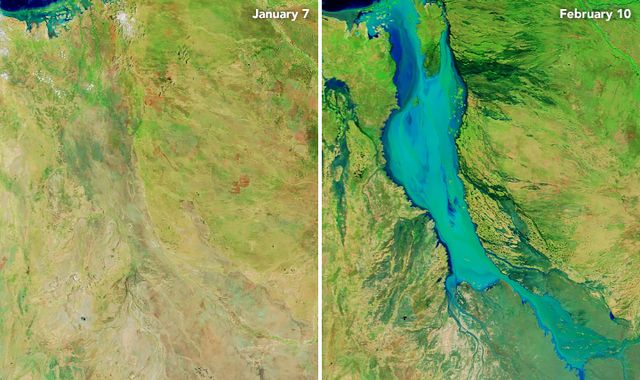 Satellite images reveal the vast impact of flooding in northeast Australia - with one river transforming from a thin trickle to a 37 mile-wide current in just a few weeks.
Most read
60-year-old left with facial injuries and broken rib in daylight robbery
It happened yesterday at 5pm
RAF Tornado jets to make farewell flypast over region
Find out when here.
These articles are courtesy of Sky News. View news videos.