World headlines - Page 9
Dozens of Catholic nuns have been cut off from the world for days after heavy snowfall left them trapped in their Alpine monastery.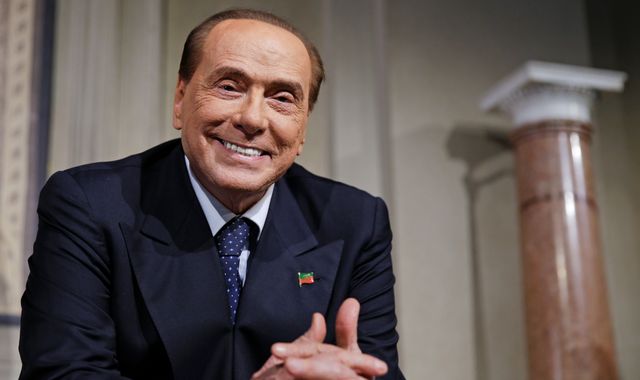 Silvio Berlusconi has thrown himself back into politics and will run in May's European Parliament elections after a court lifted a ban last year.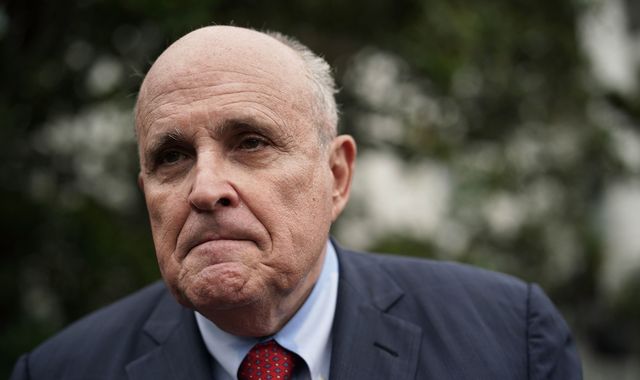 Donald Trump's lawyer claims he "never said there was no collusion" between Russia and members of the president's 2016 campaign.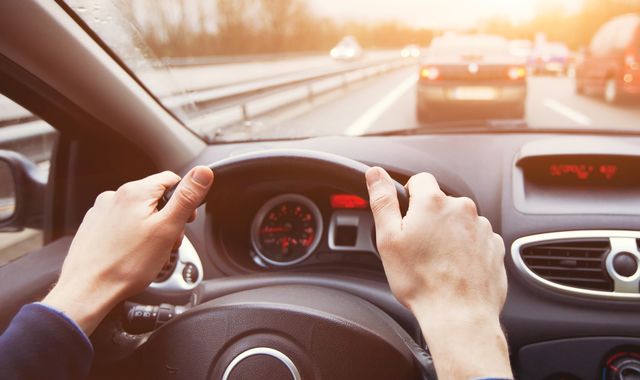 Millions of British motorists hoping to drive in the EU will need a "green card" to do so as the UK approaches the "increasingly possible" event of a "no-deal" Brexit, insurance firms have warned.
Most read
Lorry stuck under Skipton bridge
It happened on Carleton Road earlier today.
Severe weather warning for North Yorkshire
The Met Office has warned of ice overnight.
These articles are courtesy of Sky News. View news videos.